How to Maximize Closet Space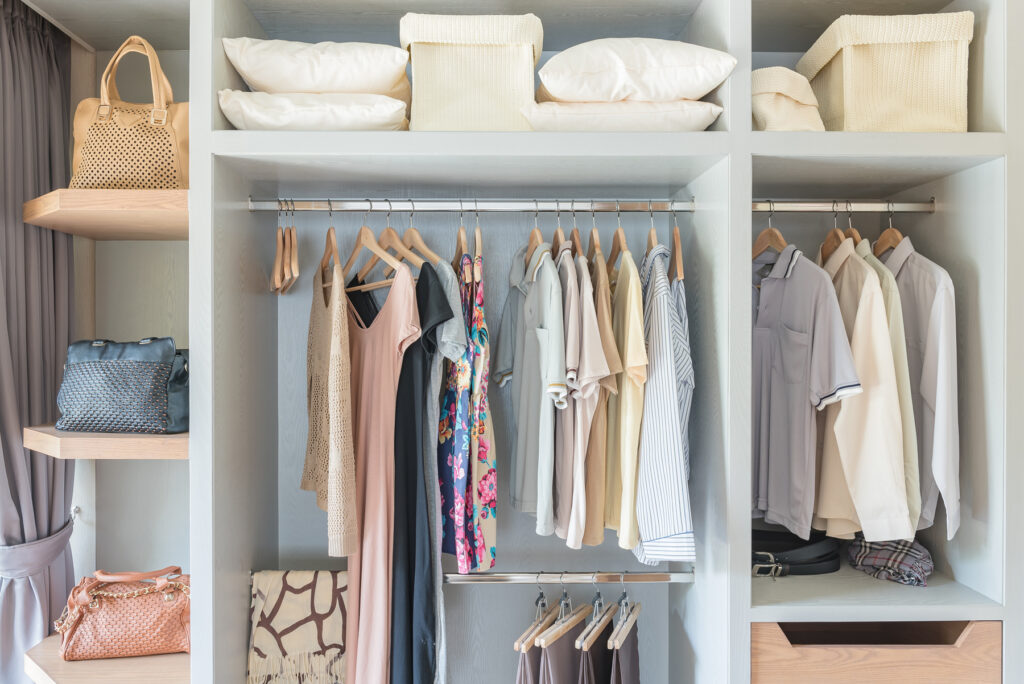 You know it and your clothes know it—your closet is cramped. But maybe you're not making the most of your space. Here are a few quick tips to bring organization (and a little breathing room) back into your closet.
Install an Extra Clothes Pole
Nothing helps add more room than a double hang. On the top, hang blouses and shirts. On the bottom, hang slacks and jackets.
Add Shelves Up Top
There's a lot of wasted space above your clothes pole. By installing shelves you can store shoes and other smaller items with ease.
Use the Closet Door
Closet door shoe racks can work wonders. And, you can use them for more than shoes. They easily can store belts, purses and other accessories.
BACK TO CATEGORIES