How to Store Off Season Clothing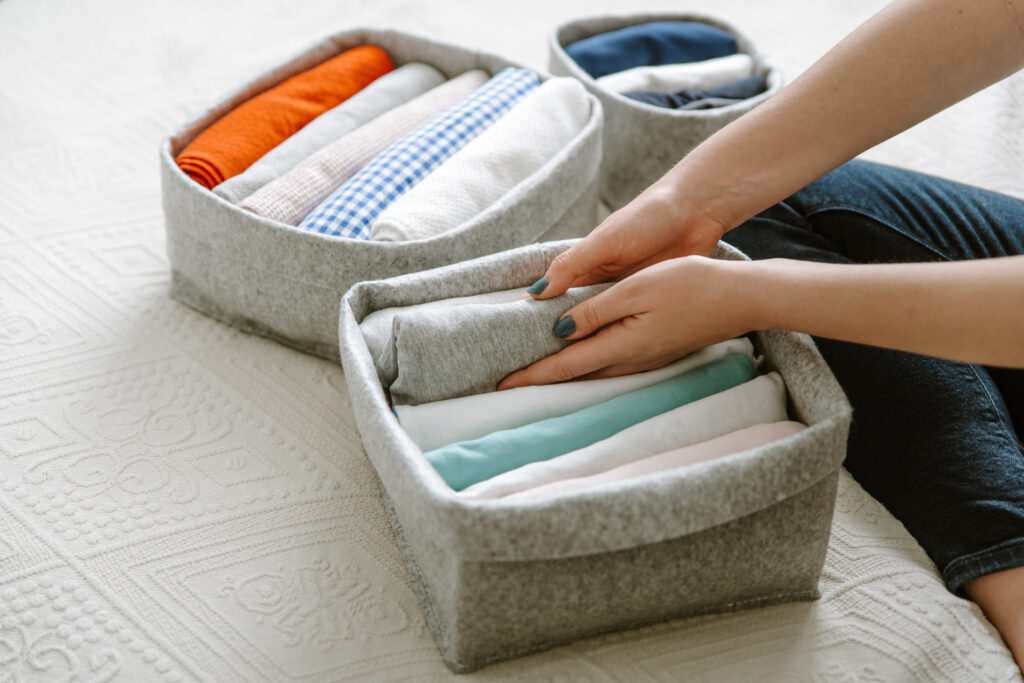 Winter is long gone, but your sweaters are still taking up way too much space in your closet. We've got two simple solutions for you. All it takes is a little planning and a few boxes to bring back space and organization to your home.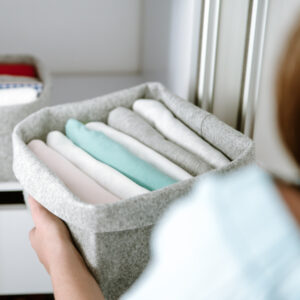 Designate a Storage Area
Whether it's an armoire or an extra closet, where there's room there's a way to stow away your off-season apparel. Just make sure when you put them away you use a wood, plastic or padded hanger. Foam strip-covered dry cleaner hangers can end up discoloring your favorite shirt.
Box Up Your Sweaters
Stock up on garment boxes that are made of breathable cotton. Your sweaters can be stored under your bed or on a shelf. Just make sure they're clean before you put them away. You don't want odors to linger or worse, spread inside the box.
BACK TO CATEGORIES