Some Things Never Go Out of Style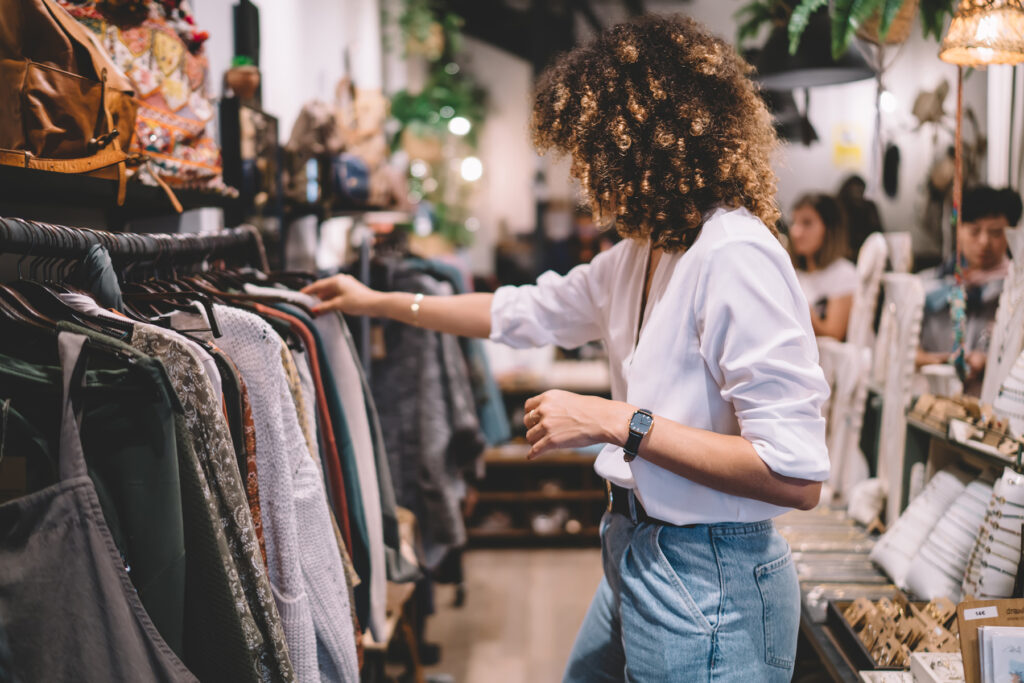 We've all heard of tried-and-true clothing items—like blazers and black dresses—that are considered timeless, but what is it about certain clothing items that make them never go out of style? Understanding the qualities of a classic piece of clothing can help you make smart wardrobe decisions that go beyond the basics to create a personal style that's both unique and timeless.
It's versatile
A clothing item that can be worn in any season and on any occasion gives you the flexibility to wear it year-round and also saves you some cash in the long run. A great pair of jeans is a prime example, so go ahead and splurge on that perfect-fitting pair. T-shirts are another safe bet since they can be layered under cardigans in the cooler months, but look for plain tees with a tailored fit if you want a more fashion-forward look.

It's neutral
This is not a hard-and-fast rule, but generally timeless pieces are neutral in color and print because you're supposed to pair them with more trendy, edgy pieces. Black, white, brown, navy, and gray are all well-known neutrals, but army green and soft pink are also versatile enough to be considered neutral. Some prints can be mixed with just about any print or solid to create a fun, interesting look. Thin stripes and small polka dots in neutral black or navy and white will stand the test of time and make excellent wardrobe staples.

It's understated
A timeless piece doesn't have frills or trendy modifications. It's meant to be a foundation for your outfit, so bring the flair in your printed socks, your yellow necklace, or your bright red jacket instead. As trends come and go, the basic, plain-looking pieces will be the ones that stay in your closet and never go out of style.
Now, this doesn't mean you have to look plain when you wear a classic piece. The best thing about having classic items in your closet is that they can be worn a multitude of ways in a variety of situations. With the right combination of trendy and timeless in your closet, you'll be able to get away with wearing the same pair of pants or the same shirt several times each week without looking like an outfit-repeater.
Ready to add some classic clothing items to your wardrobe? Check out our list of must-haves for dressing timelessly.
BACK TO CATEGORIES