Put Your Best Foot Forward: How to Dress for the First Day of Work
Giving care and attention to your appearance isn't just about how others perceive you—it's also about how you feel about yourself. Dressing up on the first day of a new job will help you look, feel, and perform your best. In a 2015 study published in the journal Social Psychological and Personality Science, research suggested that dressing up can help you achieve higher, more abstract levels of thinking. Additionally, the study found that dressing formally can also make you feel more powerful and increase your productivity when you need to think creatively.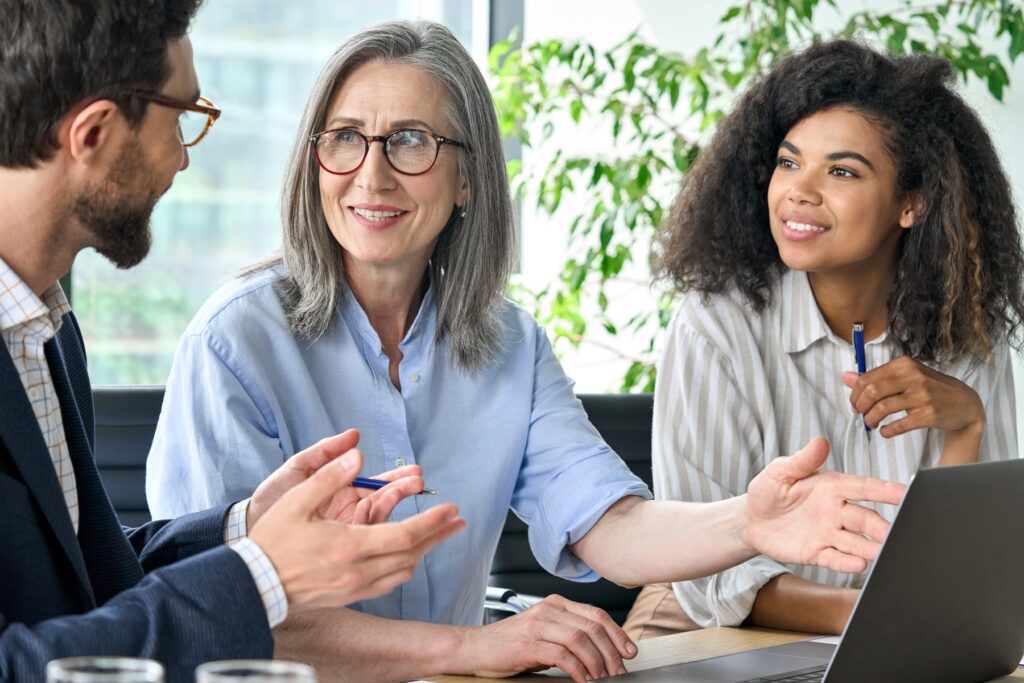 Appropriate first-day-of-work style really depends on your company's culture. For instance, you won't want to wear formal business attire to a casual startup where your coworkers are in jeans and sneakers. Keeping in mind the context of your work environment, here are some general guidelines for dressing confidently on the first day of work:
Go for a polished look
Choose an outfit that's sleek and tailored. Whether that's a fitted pair of dark jeans and a nice shirt or a blazer with dress pants, the point is to wear clothes that fit well and look fresh. Don't borrow a button-up shirt from a friend who's a size larger or smaller than you. Go shopping if you don't have anything appropriate in your closet.
Iron and starch
Starching, and in some cases even ironing, is becoming a lost art, but doing both will really help you pull off a polished, professional look. In fact, a survey from CareerBuilder revealed hiring managers were 43% less likely to promote an employee who wore wrinkled clothes. Starch works best on natural fabrics like cotton and makes it extremely easy and fast to get wrinkles out. Because starch protects fabric and prevents new wrinkles from forming, it's especially beneficial for commuters who bike to work or take public transit.
Choose classic accessories
Neutral accessories with a timeless style can really tie a look together and make you look and feel more professional. Think leather watches, handbags or briefcases, and simple jewelry. If you have extra or unusual piercings, take them out—32% of hiring managers are less likely to promote an employee with piercings other than traditional ear piercings.
Be colorful
Now that you're hired, you don't need to dress quite as neutrally as you did during your interview. Guys, it's okay to add some color with your shirt, tie, chinos, or socks. Ladies, go ahead and wear a colorful pair of close-toed shoes or a printed blouse. Looking for a specific idea for what color to wear on the first day of work? Try red—it's the color of confidence.
Take a conservative approach
Of all the things you can do to make hiring managers less likely to promote you, dressing provocatively is the worst offense of all. Avoid sheer fabrics, short hemlines, or clothing that fits too snugly—that goes for you too, gentlemen. Ladies, cover up a favorite sleeveless blouse with a cardigan or blazer.
Paying attention to the details of your appearance will give you confidence and help you command respect on your first day of work. Don't underestimate the importance of being wrinkle-free—read our article on how to iron different fabrics if you're unsure about how to treat certain pieces in your closet.
BACK TO CATEGORIES